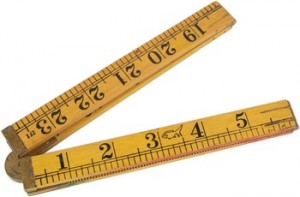 Science is catching up to what meditation masters have taught for a long, long while:

For thousands of years, Buddhist meditators have claimed that the simple act of sitting down and following their breath while letting go of intrusive thoughts can free one from the entanglements of neurotic suffering.
Now, scientists are using cutting-edge scanning technology to watch the meditating mind at work. They are finding that regular meditation has a measurable effect on a variety of brain structures related to attention — an example of what is known as neuroplasticity, where the brain physically changes in response to an intentional exercise…
Read the rest of the article here. (Thanks to Robin for the link).