Schedule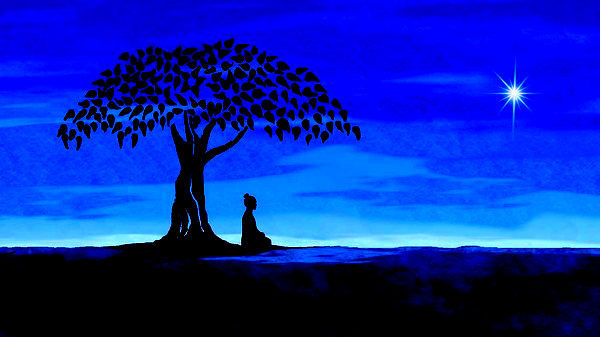 Starting on Tuesday, March 21, 2017, The Meditation Circle of Charleston will move its regular weekly gathering from its current Monday night to Tuesday nights at the Unitarian Universalist Congregation Building, 520 Kanawha Blvd W., in Charleston, WV.
The time remains the same, from 5:30 to 7 p.m. Beginning meditators and folks restarting a meditation practice are encouraged to arrive at 5:30 p.m., for basic instruction and some guided meditation. We sit in two 20 to 25-minute rounds of sitting, standing or walking meditation, followed by a short period of discussion.
For anyone coming to the gathering, it's OK to arrive at 6 p.m. or later, if 5:30 p.m. is too early for your schedule. All are invited who are interested in meditation and establishing a meditation practice with a supportive group. We practice breath-centered meditation in the Buddhist tradition, but you need not be Buddhist to enjoy the benefits of meditation practice.
Come and join the circle!