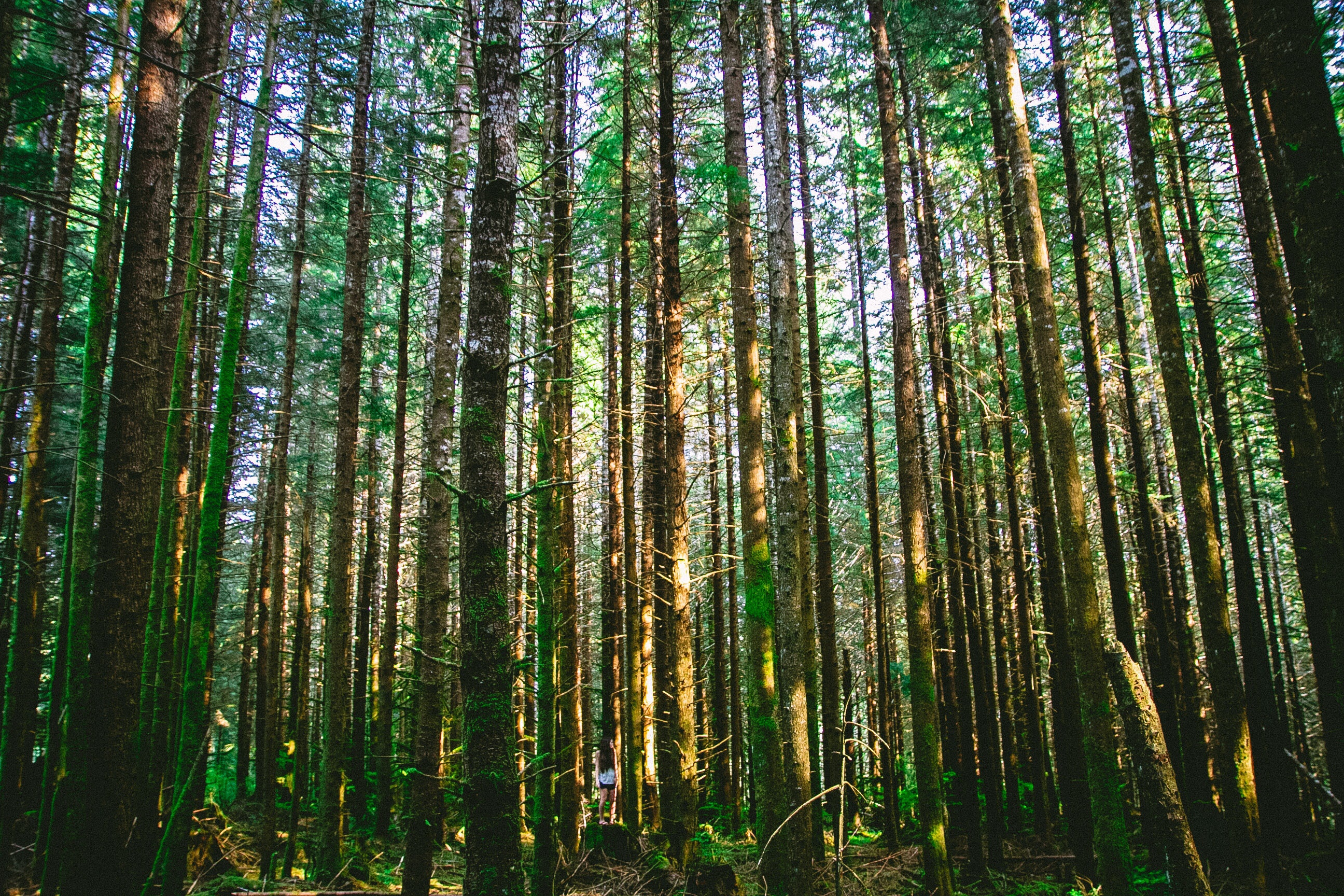 Photo by Abigail Keenan | unsplash.com
Ajahn Chah was one of the great Buddhist teachers of the 20th century. Here, he responds to a question about monks and monastic discipline. But there are many insights in his remarks for those of us layfolk who struggle with meditation practice and who compare our efforts with others.
+ + +
"You must examine yourself. Know who you are. Know your body and mind by simply watching. In sitting, in sleeping, in eating, know your limits. Use wisdom. The practise is not to try to achieve anything. Just be mindful of what is. Our whole meditation is looking directly at the mind. You will see suffering, its cause and its end.
"But you must have patience; much patience and endurance. Gradually you will learn…. You must learn the values of giving, of patience and of devotion. Don't practise too strictly. Don't get caught up with outward form. Watching others is bad practice. Simply be natural and watch that. Our monks' discipline and monastic rules are very important. They create a simple and harmonious environment. Use them well.
"But remember, the essence of the monks' discipline is watching intention, examining the mind. You must have wisdom. Don't discriminate. Would you get upset at a small tree in the forest for not being tall and straight like some of the others? This is silly. Don't judge other people. There are all varieties. No need to carry the burden of wishing to change them all. So, be patient. Practice morality. Live simply and be natural. Watch the mind. This is our practice. It will lead you to unselfishness. To peace."
~ Ajahn Chah
For more teachings by Ajahn Chah, click here.