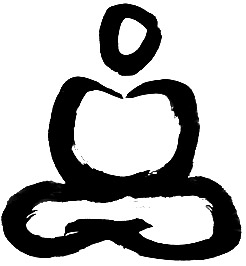 "The Buddha simply taught basic principles for people who want to wise up:
The first principle is to realize that your actions are important, that they make a difference, that they come from your ideas and intentions, and that they can be changed for the better.
Second, focus on what really is your responsibility, and let go of things that are not.
Third, train your mind to develop better and better answers to the question that focuses on what you're really responsible for: what you can do that will lead to your long-term welfare and happiness.
Then take advantage of the tools the Buddha offers so that it's easier to give up the things that you like doing that are harmful, and to get yourself to do the things that are difficult but will lead to the long-term happiness you want."

~ Thanissaro Bhikkhu "Wisdom for Dummies"