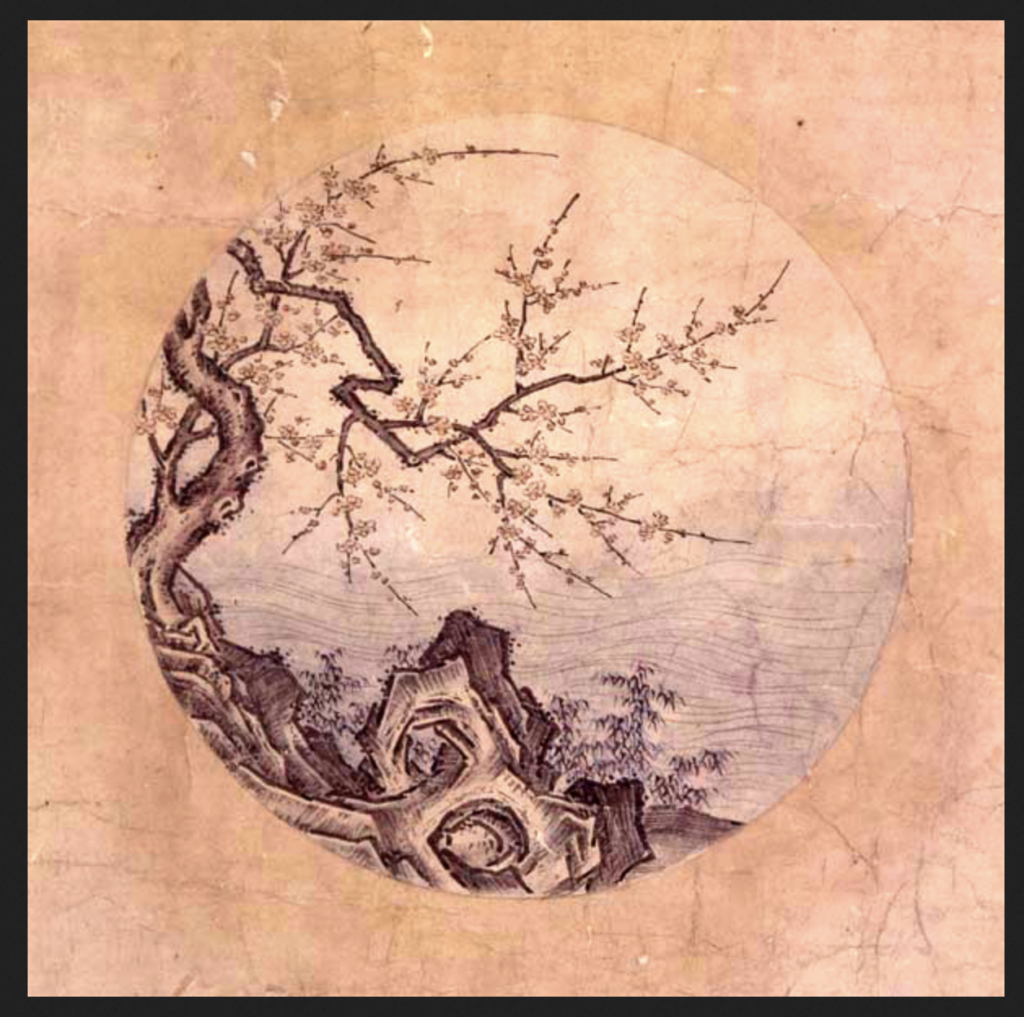 After awakening, it is necessary to always observe and examine yourself. When errant thoughts suddenly arise, do not go along with them at all; reduce them, reduce them, until you reach the point of noncontrivance, which alone is the ultimate end. This is the ox-herding practice carried on by all illuminates after their enlightenment. Even though there is subsequent cultivation, they have already realized sudden enlightenment.
~ Chinul (1158-1210)
From the website DailyZen.com for aug12.2020
---
Image: From this link: This is one of a series of ten images, generally known in English as the Ox-herding (or Bull-herding) pictures, by the 15th century Japanese Rinzai Zen monk Shubun. They are said to be copies of originals, now lost, traditionally attributed to Kakuan, a 12th century Chinese Zen Master.