The Meditation Circle is pleased to announce a return visit from Friday, May 10 to Sunday, May 12, 2019, to Charleston and Huntington, W.Va., by Theravadan Buddhist monk Bhante Jayasara (Bhante J), from the Bhavana Society Theravadan Buddhist Monastery in High View, W.Va. All events are free with donations accepted to support travel costs and make a donation to the Bhavana Society, which survives entirely upon "dana" or the generosity of visitors.
Advance registration is required for the Saturday and Sunday events due to limited space. Below is a quick guide to his schedule. Read further on for more details and how to register. NOTE: You can also donate in advance at bhavanasociety.org/donate, noting the donation is connected to Bhante J's 2019 visit to Charleston/Huntington W.Va. (PS: "Bhante" is pronounced BON-tay and is a title that means 'Venerable Sir.').
---
FRIDAY, MAY 10: TALK, MEDITATION & QUESTIONS:
FRIDAY, May 10, 6 to 7:30 p.m.: Unitarian Universalist Fellowship building, 520 Kanawha Blvd., Charleston WV: Talk and discussion on "Mindfulness in Daily Living," followed by a short guided meditation and Q-and-A.
NOTE: This is a free event with donations accepted and no registration.
---
SATURDAY, MAY 11: DAY-LONG SILENT RETREAT:
PLEASE NOTE: IF REGISTERING FOR THIS EVENT, WE ASK YOU PLAN TO BE THERE FOR THE ENTIRE EVENT, from 9 a.m. to 3 p.m. Space is limited to the first 30 registrants and we wish them to go to folks who wish the full experience of a day's silent retreat.
SATURDAY, May 11, 9 a.m. to 3 p.m.: Silent Day Retreat on "Developing a Meditation Practice," 9 a.m. to 3 p.m.; PeaceTree Center for Wellness, 5930 Mahood Dr., Huntington, W.Va. This is a free event with donations accepted to defray travel/lunch costs and to make a Bhavana Society donation. If you have a meditation practice and wish to deepen it or are interested in starting up a regular practice, consider this day-retreat. It will be conducted in "Noble Silence"—mindful silence throughout the retreat—with a chance to ask written questions of Bhante J. A vegetarian lunch will be provided. Registration required and capped at 30 advance registrations. This event will fill up so register early. REGISTER HERE.
SEE Q-and-A below about this event.
NOTE: Please arrive by 8:30 to 8:45 p.m. Cushions and chairs available. Or you are welcome to bring your own cushion.
---
SUNDAY, MAY 12: TALK, GUIDED MEDITATION & QUESTIONS
SUNDAY, May 12, 12:30 to 2 p.m.: Guided Meditation, Talk and Discussion; Studio 8 Yoga and Wellness, 803 8th Ave., Huntington, W.Va., 12:30 to 2 p.m. Free but registration required. NOTE: This is a free event with donations accepted but you must register as there is limited space. REGISTER HERE: NOTE: Scroll down to bottom of page for Bhante J event.
---
More Details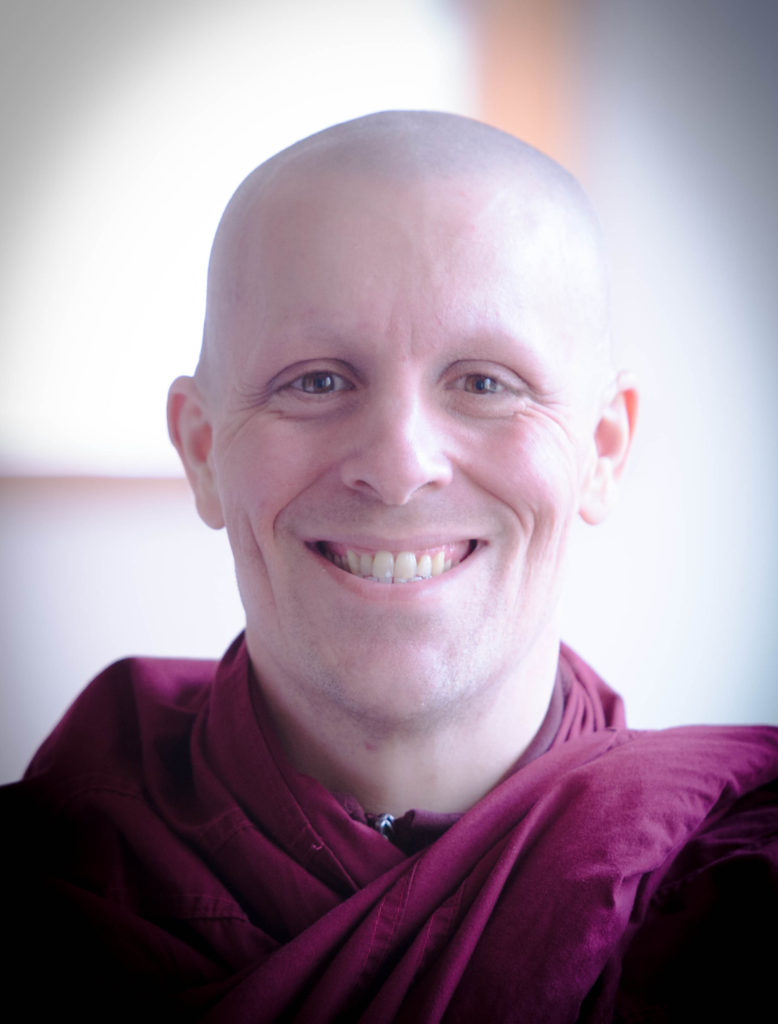 ---
QUESTIONS ABOUT MAY 11 PEACETREE RETREAT:
WHO IS THE RETREAT FOR?
Anyone who has a meditation or mindfulness practice and is interested in deepening it. Or if you have a serious intention to begin a meditation practice. Bhante J will guide participants in meditation in the breath and body-centered tradition of Buddhist insight meditation. You should feel comfortable with both guided and silent meditation periods of up to 20-30 minutes.
WHAT IS NOBLE SILENCE?
We ask retreatants to maintain 'Noble Silence' during the day, a mindfulness practice that can deepen the retreat experience. If you need to speak or if there is an emergency, please speak to one of the organizers who will be introduced at the outset. NOTE: Please silence all cellphones before the retreat begins.
CAN I ASK QUESTIONS OF THE MONK?
Of course! But for this retreat, unlike in last year's Bhante J retreat, we are going to import a tradition from Bhanava Society silent retreats in which people write down their questions and put them in a box. At the end of the retreat, Bhante J will answer the questions. Noble Silence will end at 3 p.m. that day.
ARE THERE AGE REQUIREMENTS?
No, but parents should not bring children in need of supervision. Young adults interested in meditation or with a meditation practice are welcome.
WHERE SHOULD I PARK?
There is ample parking behind the PeaceTree Center and a glass back door with steps up to the room where the retreat will be held. If you cannot manage steps, pull up in yor car out front of the center and ask for help.
DO I NEED TO SIT ON A CUSHION?
No, but they will be available or you can bring your own. Chairs will be set up at the back and sides of the room, with cushions in the middle and front.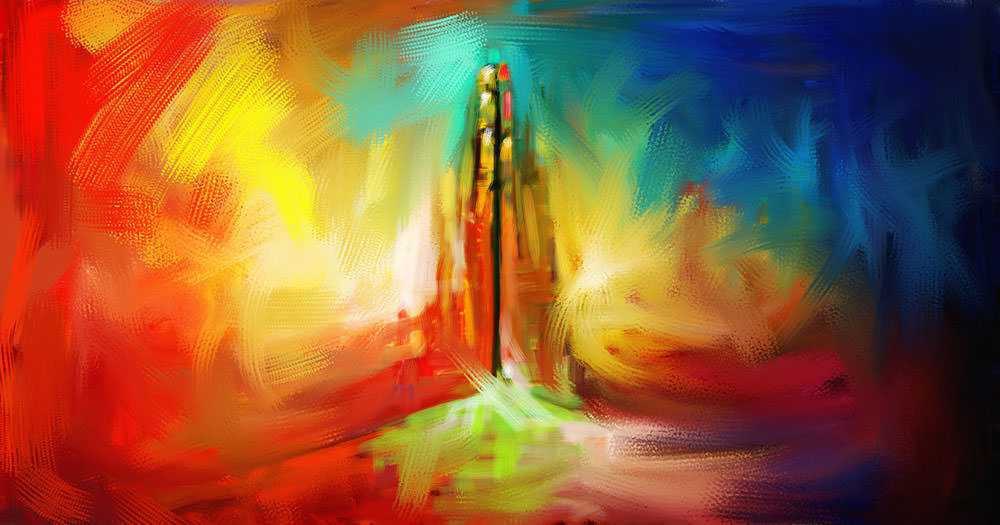 CAN I SHAKE HANDS OR HUG THE MONK?
Buddhist monks don't generally shake hands or hug retreatants. A namaste or a smile is a fine greeting. There will also be a chance to take photos and monk selfies after the event.
HOW CAN I CONTACT THE ORGANIZERS?
E-mail any questions to the Meditation Circle's co-facilitator, Douglas, at douglasjohnmartin AT icloud.com
+ + +